CWF AT SEA -PACIFIC COASTAL
SEPTEMBER 24-OCTOBER 1, 2017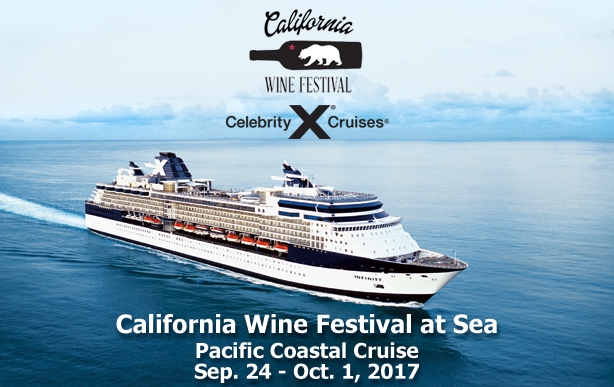 Contact a cruise specialist at The Cruise Company to reserve your space.Call now, limited availability. Best staterooms will go fast!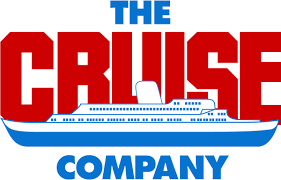 Only available when you book with The Cruise Company.
1- 800-274-3866
Seven-Night Pacific Coast Cruise onboard Celebrity Infinity September 24 - October 1, 2017.
Join California Wine Festival and fellow wine aficionados at sea next Fall. Sail roundtrip Los Angeles on the Celebrity Infinity for seven nights and enjoy these exclusive events hosted by the California Wine Festival and Drea O'Connell of O'Connell Wines:
• Welcome Reception
• Two Wine Tasting Seminars with the featured wineries
• Four Course Wine Pairing Luncheon
• Private Galley Tour
FEATURED WINERIES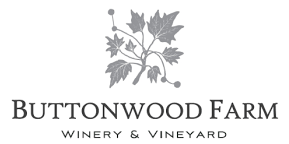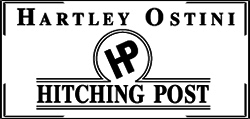 Buttonwood Farm Winery & Vineyard
Started in 1983 by Betty Williams, Buttonwood Farm is a small gem set amidst the splendor of Santa Barbara County's Santa Ynez Valley that set out to create a working farm based on sustainability and good practices. First there were horses, then organic vegetables and finally, a 39-acre vineyard.
Just one mile west of the Pacific Ocean atop a steep coastal ridge on the Sonoma Coast, Fort Ross Vineyard was planted over a period of 16 years commencing 1994. They strive to masterfully craft profound wines of purity and elegance that reflect the cool maritime climate.
Starting in 1979 with one barrel in their garage, over the years Frank Ostini and Gray Hartley have made Hitching Post Wine at Au Bon Climat/Qupe, Central Coast Wine Services in Santa Maria, and now at the ultra-modern Terravant in Buellton. From humble beginnings to high tech, they continue to make traditional wines of balance and finesse that emphasize deep fruit, spice, and earthiness.
Rombauer Vineyards was founded in 1982 by Koerner and Joan Rombauer and sits on a tree-covered knoll overlooking Napa Valley. Their emphasis on the joy of wine comes from the heritage of the Rombauer family. Koener's ancestors made wine in the famous Rheingau region in Germany and his great aunt wrote the book The Joy of Cooking. Hence the focus on wine as complements to good food and good friends.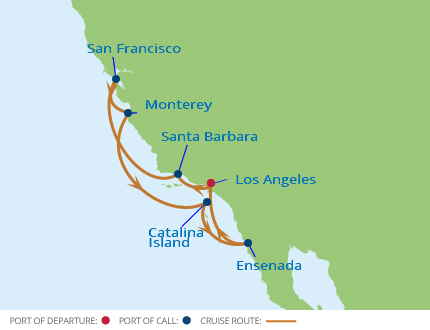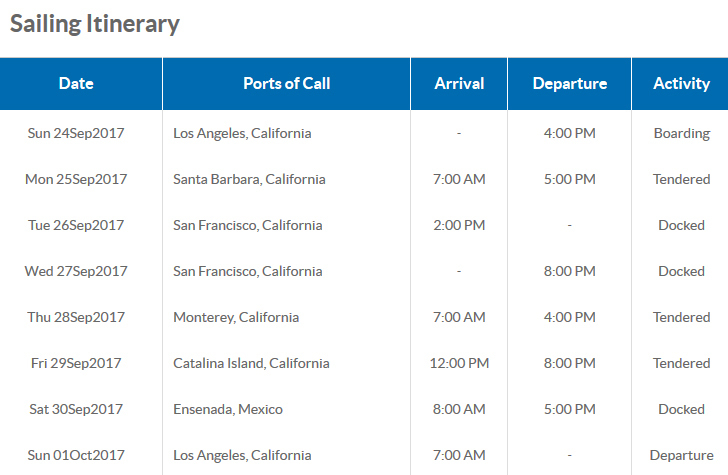 GET TICKETS TO OUR OTHER EVENTS